At Lipp Life Sciences LLC, we focus on patient-centered innovation and advise clients in the life sciences and health care industries.
​Founded in 2012, Lipp Life Sciences LLC is located in the Miami Metropolitan Area, Florida, USA.
​
Patient-Centered Innovation
Thorough understanding of unmet patient needs serves as the guiding principle for product innovation at Lipp Life Sciences LLC.
Patient Pull
Rather than using a
technology push approach
to new product innovation, we apply the
patient pull principle
which informs every stage of our innovation process, including the initial stages of R&D, by a thorough understanding of unmet patient needs.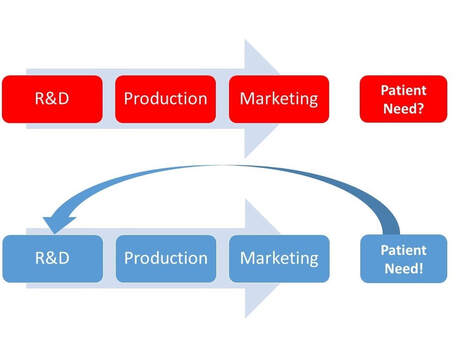 ​
The ultimate goal of utilizing the patient pull principle is enabling innovation that is capable of providing improved patient outcomes. The process based on this principle starts with the gathering of information about the patient, his overall health and specific needs, adding layers of information including the specifics of the condition to be treated, routes of administration, drug delivery technologies, and medical entities to be evaluated.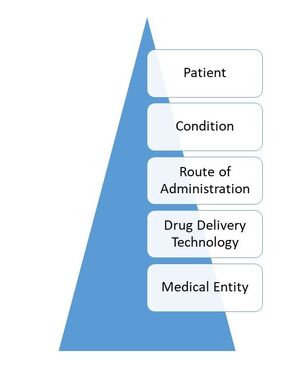 Reliable Execution
Strong scientific and technological capabilities complemented by a rigorous and proven innovation process with clearly defined deliverables at each stage gate ensures reliable execution and product delivery.
​
Value Creation
Applying a patient-centered innovation process enhances the ability to provide improved patient outcomes and thereby create value for the patients we serve.

​
​About
Lipp Life Sciences LLC was founded by Ralph Lipp, Ph.D. in 2012 and is located in the Miami Metropolitan Area, Florida, USA.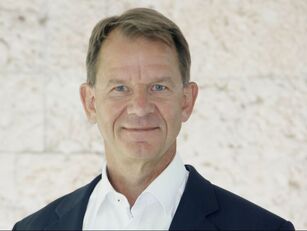 ---
Ralph Lipp, Ph.D.
​President & CEO
Lipp Life Sciences LLC

Ralph Lipp, Ph.D., President & CEO of Lipp Life Sciences LLC, has been serving in leadership positions in the life sciences industry for more than 30 years. As Chief Scientific Officer at Noven Pharmaceuticals Ralph provided leadership to all research and development areas. At Schering in Germany and later at Eli Lilly in the US he headed various R&D functions with increasing responsibility for people and budget – up to 450 FTEs and up to $250 million.
Ralph's expertise covers new chemical entities, biologics, devices, combination products and the areas of medicinal chemistry, pharmaceutical R&D and drug delivery, process development, analytical R&D, toxicology, clinical pharmacology, clinical R&D, regulatory affairs and pharmacovigilance, medical affairs, and commercial. His scientific contributions comprise more than 140 publications, including over 20 patents, covering five marketed medicines with aggregate peak annual sales exceeding $1 billion.
Ralph is a pharmacist and holds a Ph.D. in Medicinal Chemistry and a Habilitation for Pharmaceutical Technology from Free University Berlin, Germany. He graduated from the International Executive Program, at INSEAD in Fontainebleau, France and from the Advanced Management Program, at Harvard Business School, Boston, MA, USA.



This website uses marketing and tracking technologies. Opting out of this will opt you out of all cookies, except for those needed to run the website. Note that some products may not work as well without tracking cookies.
Opt Out of Cookies